Mind the gap in between oder: Affektgedanken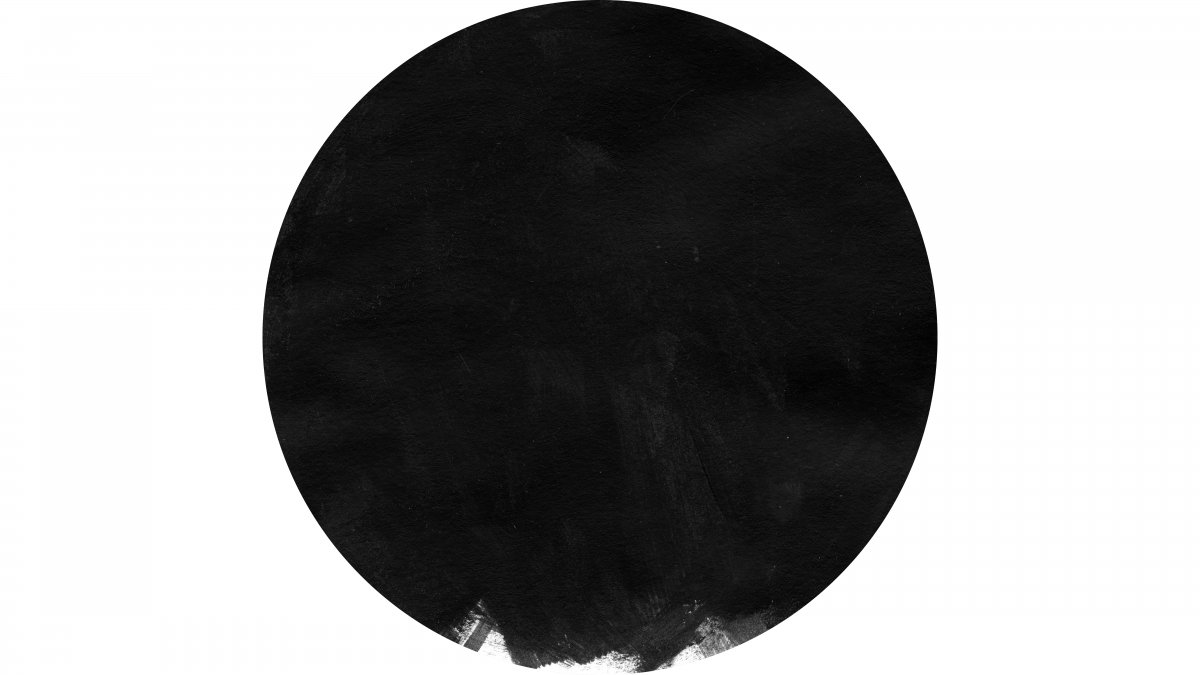 text
The screen-literature magazine Gloryhole - nachrichten von drüben is a project initiated by Max Höfler. It works as a communication canal between the inside of the Forum Stadtpark Graz and the visitors of the park around it.
The issue Mind the gap in between oder: Affektgedanken – an alternation of text and images - thematizes this canal at the interface of inside and outside. The borders between monologue and dialogue are blurred.
video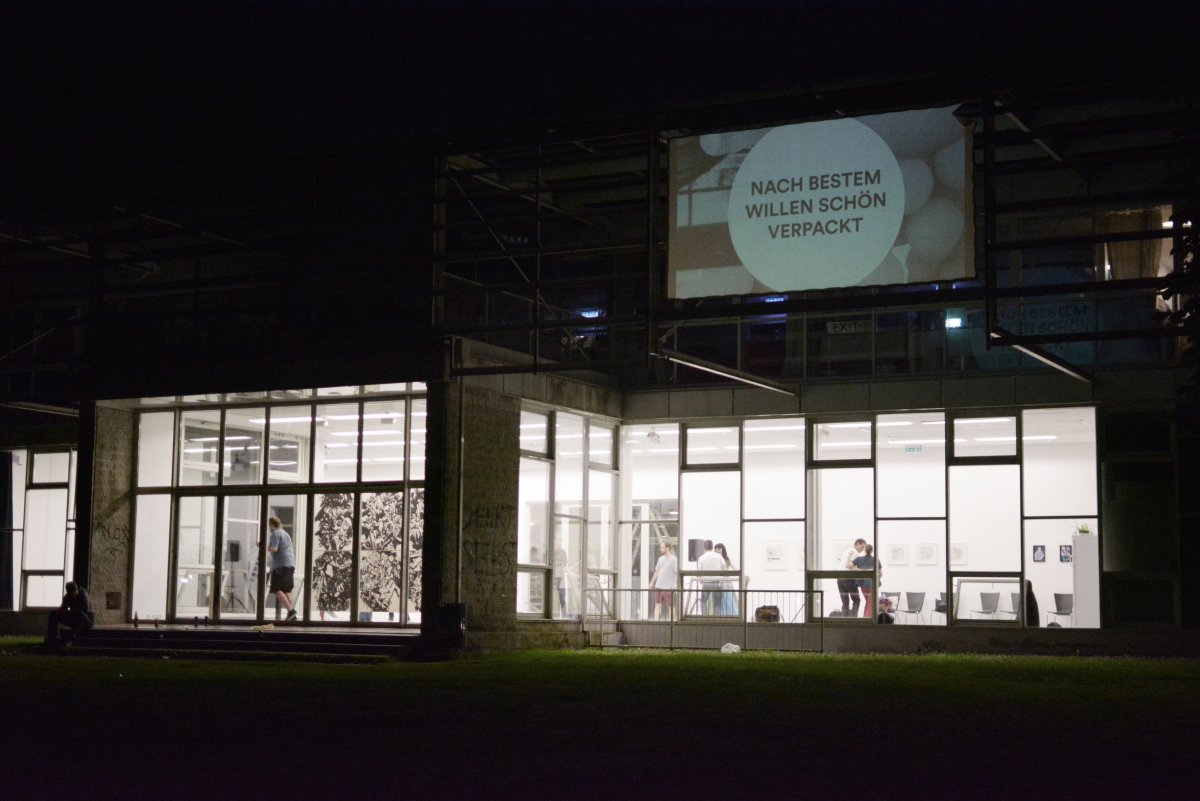 Issue XXIII Mind the gap inbetween oder: Affektgedanken, installation vue at the Galerientage Graz, Forum Stadtpark Graz, 2015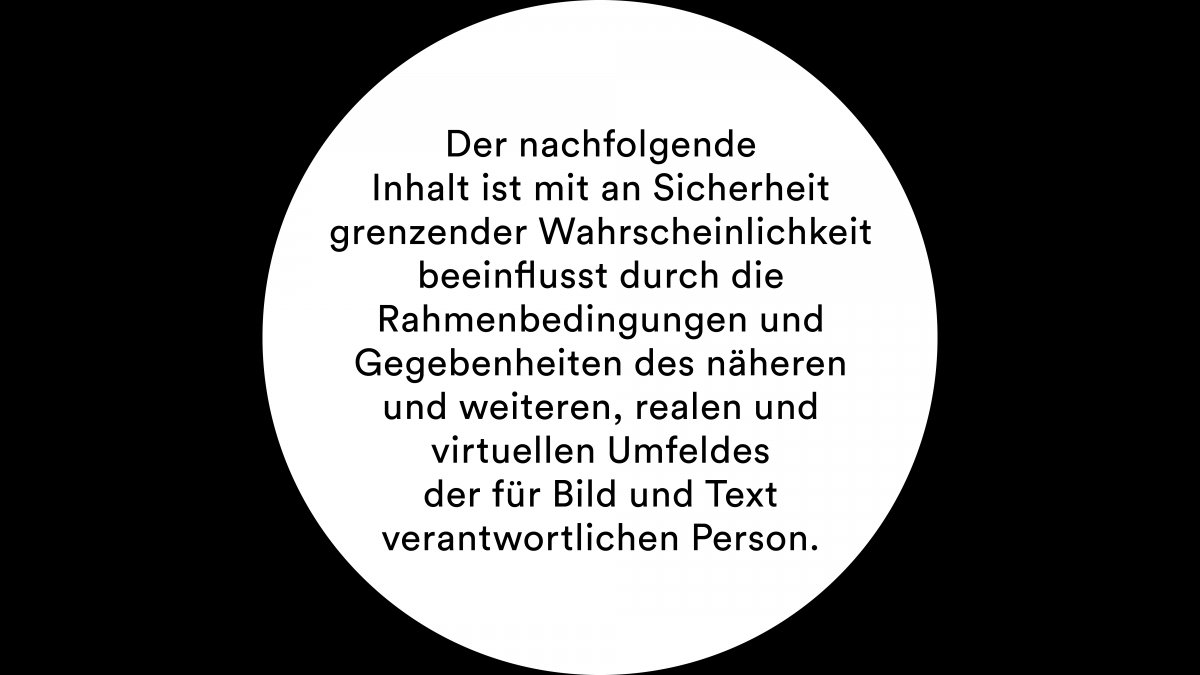 This and following images: Stills from the projection Mind the gap in between oder: Affektgedanken, 16:9, 8.23 min, looped, 2015
Und es gibt Dinge, die zweifelsfrei
Zu beweisen sind
Ein Loch ist ein Loch
Ist das Fehlende das Fehlerhafte
Ist der Fehler der Fehler der Fehler
Ist das Unvollständige das Kaputte
Ist das Leck das Leck ist die Lücke
Unbestritten!
Ist das Dazwischen das Unerwartete
Das noch nicht gänzlich
Gefüllte Vollgestopfte Vorbelastete
Das Noch-nicht-zu-Tode-
Erforschte ist der Spielraum der Spielraum
Ist die Möglichkeit?
From Mind the gap in between oder: Affektgedanken, 2015